Are you a scholar interested in extreme context research (ECR)? If so, we invite you to the inaugural Organizing in Extreme Contexts seminar online on Wednesday October 28th 12:00 pm – 01:30 pm GMT. The purpose of the seminar series is to bring together the community of extreme context researchers on a recurrent basis throughout the year. Extreme context research has been an international and interdisciplinary effort among scholars interested in organizing in contexts that have potential to cause severe physical, psychological, or material harm to participants or those in close psychosocial proximity to them (Hällgren, Rouleau, & de Rond, 2018). The ongoing seminar will allow those of us interested in ECR to connect with each other, to stay up-to-date with the latest research through presentations and discussion, and to get ideas and feedback for empirical or theoretical studies.
The theme of the first seminar is the ongoing COVID-19 pandemic – featuring scholars who will present their working studies of coronavirus in the contexts of healthcare and financial organizations, followed by open discussion about how we as extreme context researchers can better theorize and empirically study organizing in the context of COVID-19.
Future seminar in the series will respond to current events of interest to ECR (e.g., natural or industrial disasters, emerging high-risk technologies) as well as research approaches (e.g., methodology and publishing in ECR).
What? Online seminar series featuring presentations and informal discussion opportunities for researchers interested in extreme context research (ECR).
When? The first organizing in extreme context seminar takes place Wednesday October 28th 12:00 pm – 01:30 pm GMT using Zoom (link is provided after signing up). Future seminars in the series are planned in Fall 2020 and in 2021.
Who? Everyone with an interest in ECR is welcome to join. Presenters in the first seminar include Alan D Meyer, Julia DiBenigno, Daniel Beunza, Linda Rouleau and Markus Hällgren.
How? To join the first workshop, please register before 20th of October at https://forms.gle/PABjD6nPTybqAZdx9. To ensure a lively discussion, participants will have access to pre-recorded presentations, and will be asked to view these before the workshop. The workshop is free of charge.
Organizers and contact information:
COVID-19 & EXTREME CONTEXTS
Presenters the first seminar: COVID-19 & Extreme Contexts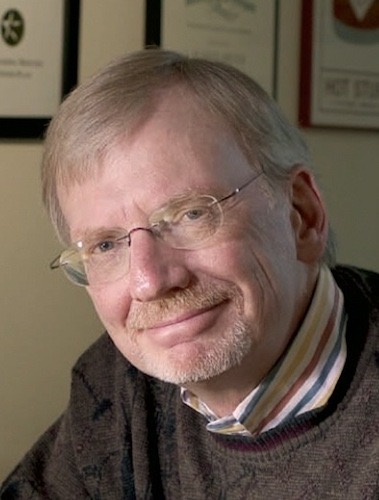 Pandemics, Cosmology Episodes, and Environmental Jolts.Pandemics, Cosmology Episodes, and Environmental Jolts.
Alan D. Meyer is a professor emeritus at the University of Oregon's Charles H. Lundquist College of Business. He is a field researcher who triangulates between archival data and primary data gathered through interviews and naturalistic observation. He studies environmental jolts, industry emergence, field configuring events, regional identities, and corporate venturing, using organization theory and sociology as theoretical frames. He earned a Ph.D. from the University of California, Berkeley.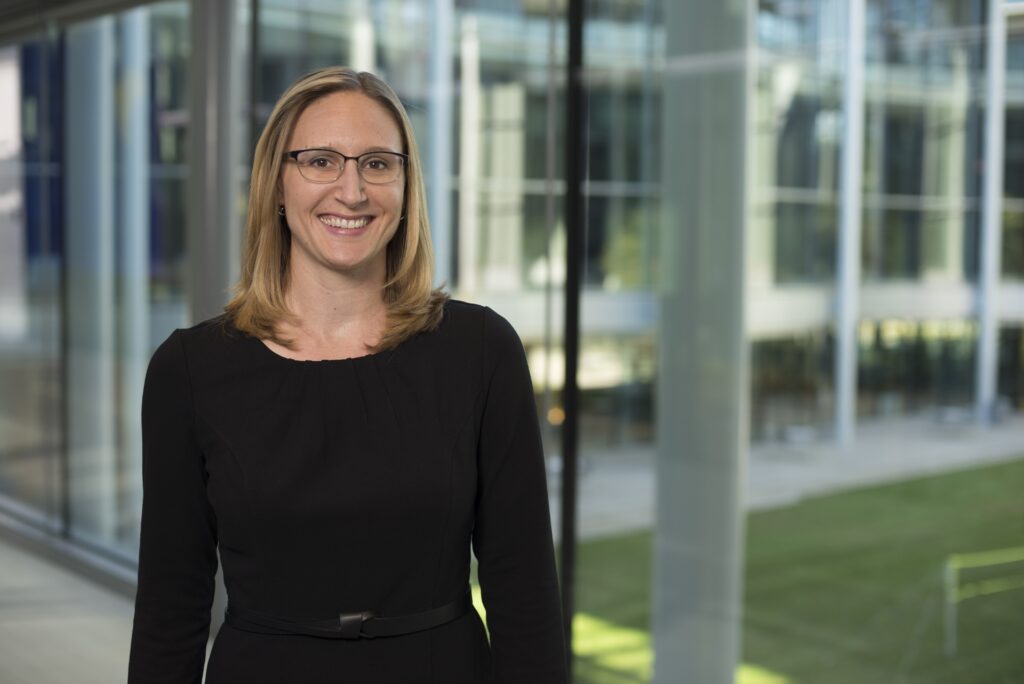 Organizational change and adaptation during a crisis: preliminary findings from a virtual fieldstudy of hospital caregivers during covid-19
Julia DiBenigno is an Assistant Professor at Yale School of Management and Sociology (by courtesy). She is an organizational ethnographer and field researcher whose scholarship seeks to advance our understanding of topics related to the sociology of work and occupations, collaboration between professional groups, diversity, and culture change in non-profit and government organizations. Her research has appeared in Administrative Science Quarterly and the Academy of Management Annals and has won multiple best paper and best dissertation awards.
In her work, Professor DiBenigno seeks to understand occupational and organizational dynamics that affect important outcomes, from whether a nurse ignores or answers a patient call for help in the night to whether a soldier suffering from Post Traumatic Stress Disorder (PTSD) receives mental healthcare with the full support of his or her commander. She specializes in qualitative, ethnographic methodologies (e.g., observation and interviewing). Using these methods, Professor DiBenigno immerses herself in the social worlds of those she studies to develop novel theories by focusing on empirical puzzles discovered during fieldwork which existing organizational theory cannot explain.
She received her PhD and MS in Work and Organization Studies from the MIT Sloan School of Management. Prior to graduate school, she worked as a consultant for Deloitte's Organization and Change practice and received a BA in psychology from Columbia College.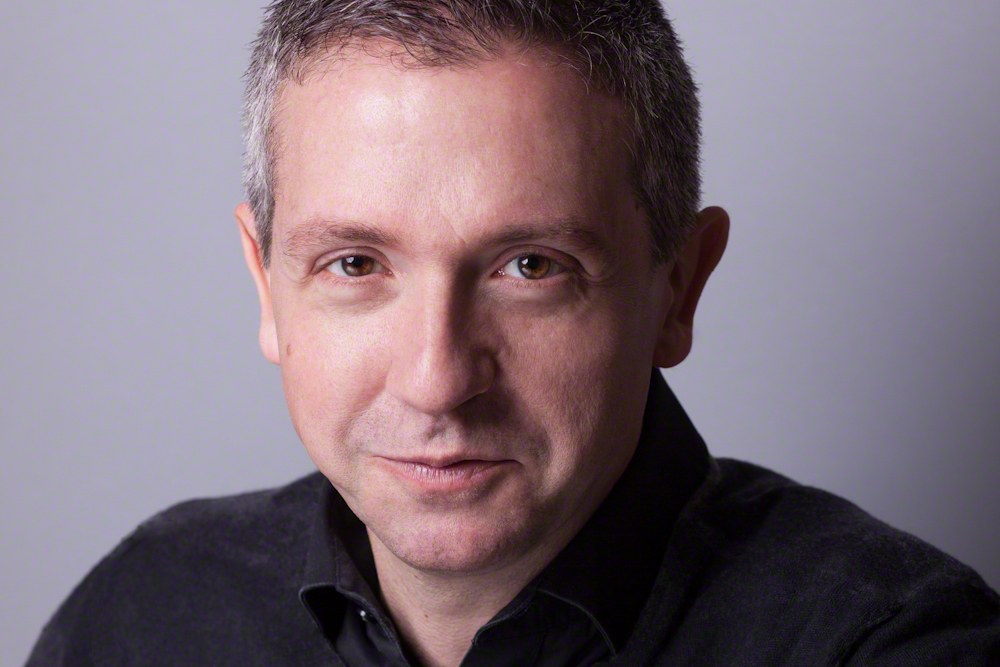 Closed floors, broken markets? Social Distancing and Market Stability during the Covid Lockdown
Daniel Beunza is Associate Professor of Management at the Business School of City, University of London (formerly Cass). His research explores the ways in which social relations and technology shape financial value and has recently expanded into morality in finance and socially responsible investment. His research has been published in Organization Science, Organization Studies and Economy and Society, and been profiled in The New York Times, Financial Times and The Wall Street Journal. Beunza's book, Taking the Floor: Models, Morals and Management in a Wall Street Trading Room, received the 2020 George Terry Best Book Award from the Academy of Management and the 2020 EGOS Best Book Award. Beunza obtained his PhD from New York University, and has taught at Columbia University and the London School of Economics among others. He has served as Chair of the academic network of the Principles of Responsible Investment, and regularly consults with the UK Banking Standards Board.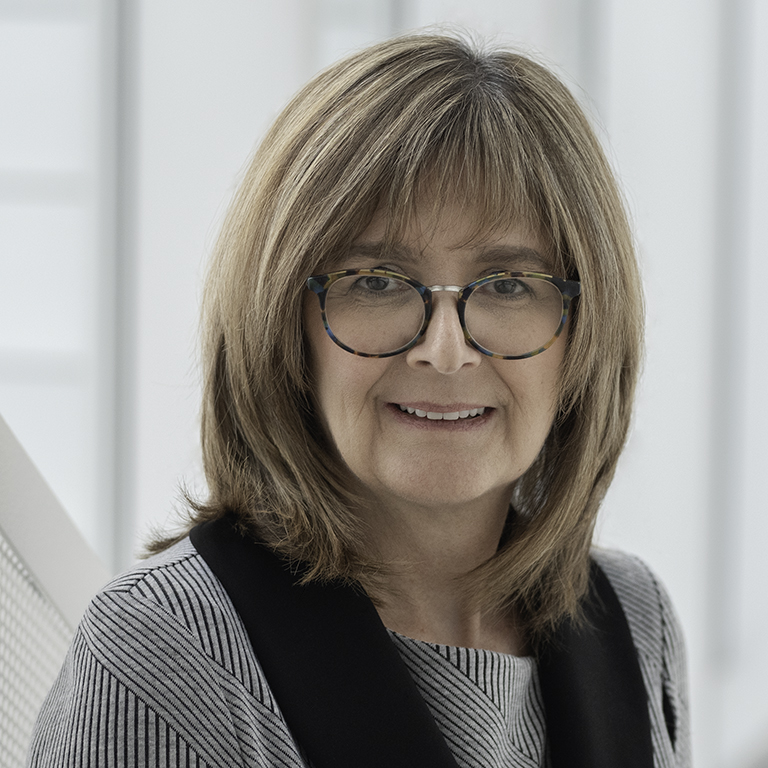 Extreme Contexts – What is it?
Linda Rouleau is professor of strategy and organization theory at the management department of HEC Montreal. Her research work focuses on strategizing and sensemaking in pluralistic contexts. In the last few years, she has published in peer-reviewed journals such as Academy of Management Review, Organization Science, Accounting, Organization and Society, Journal of Management Studies, Human Relations, etc. She is co-responsible for the Ge ́PS (Study Group of strategy-as-practice, HEC Montreal) and involved in leading an international and interdisciplinary network on "Organizing Extreme Contexts."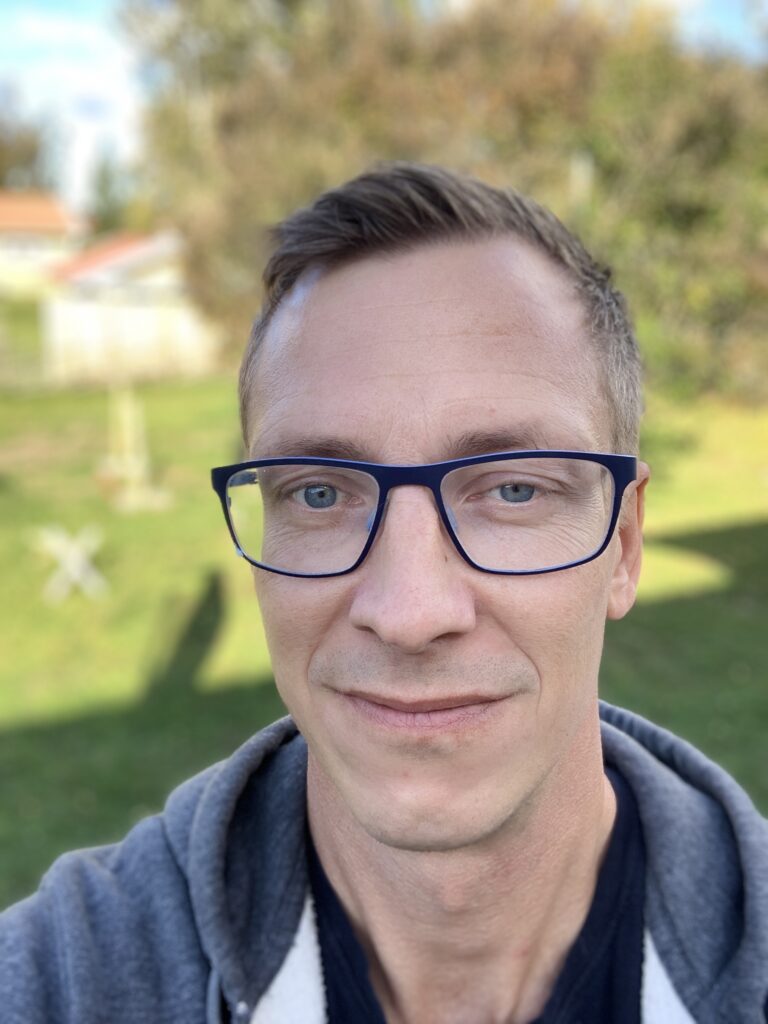 Extreme Contexts – What is it?
Markus Hällgren is professor of management and organization at Umeå School of Business and Economics, Umeå University. His main research interest lies within the everyday practice in extreme contexts. He has done research on mountaineering expedi- tions to Mount Everest and K2, hospital emergency departments, zombies, and the police. He leads the re- search program Extreme Environments – Everyday De- cisions (www.tripleED.com) and is coresponsible of the "Organizing Extreme Contexts" network. His work has been published in outlets such as Academy of Management Annals, Academy of management Perspectives and international Journal of Project Management, among others.