Are you a scholar interested in extreme context research (ECR)? If so, we invite you to the second Organizing in Extreme Contexts workshop online on Monday December 7 12:00 pm – 01:30 pm GMT.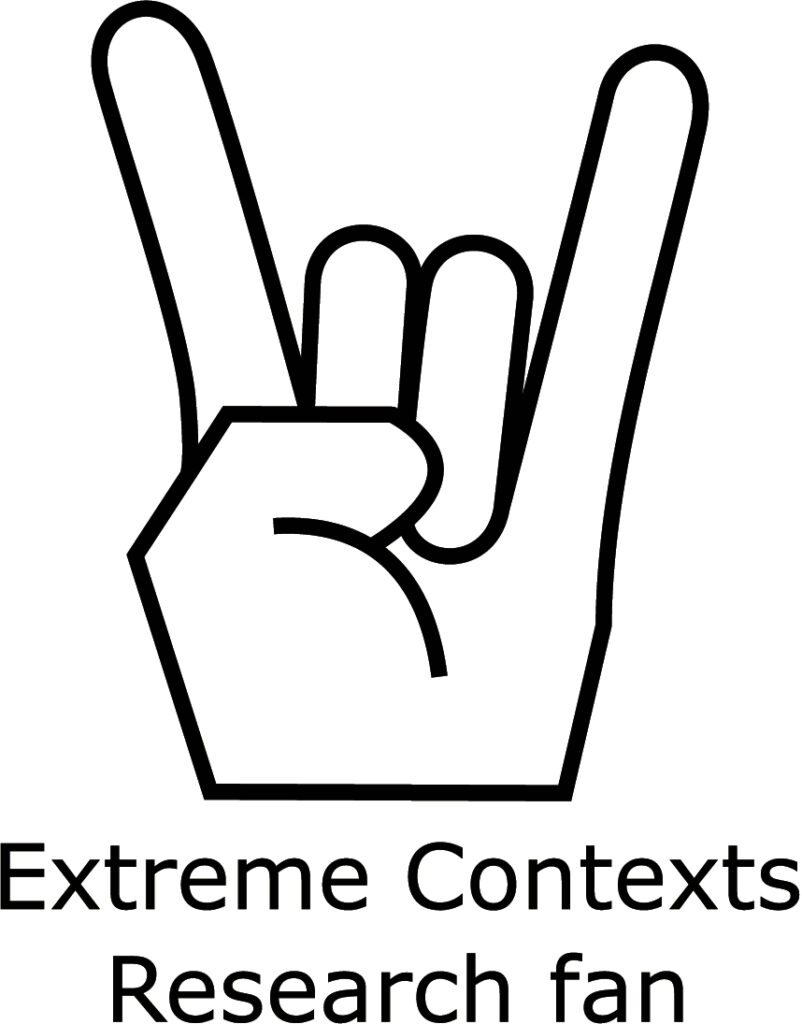 The theme of the second workshop is Methodology and extreme contexts – featuring scholars who will present their work and methodological considerations, followed by open discussion about how we as extreme context researchers can better theorize and empirically study extreme contexts.
When? The second organizing in extreme context workshop takes place Monday December 7 12:00 pm – 01:30 pm GMT using Zoom (link is provided after signing up). Future seminars in the series are planned in spring 2021.
Who? Everyone with an interest in ECR is welcome to join. Presenters in the second seminar include Ann Langley, Mark De Rond, and Steffen Farny.
How? To join the first workshop, please register before 27th of November at https://forms.gle/AafJZ7tHo1BZE34YA. To ensure a lively discussion, participants will have access to pre-recorded presentations and will be asked to view these before the workshop. The workshop is free of charge.
Organizers and contact information:
METHODOLOGY & EXTREME CONTEXTS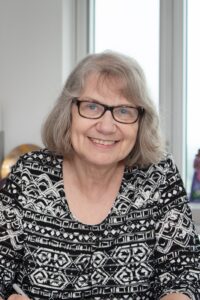 PROCESS RESEARCH IN EXTREME CONTEXTS
Ann Langley is Honorary Professor at HEC Montréal and was chair in strategic management in pluralistic settings until 31st August 2020 (now retired). Her research deals with strategic processes and practices in complex organizations. She is Coeditor of the journal Strategic Organization and Coeditor with Haridimos Tsoukas of an annual book series on Perspectives on Process Organization Studies published by Oxford University Press.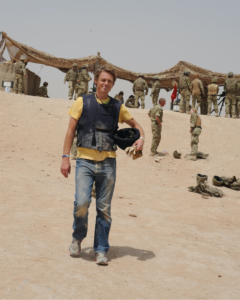 ETHNOGRAPHY AND THE TRAFFIC IN PAIN
Mark de Rond is Professor of Organizational Ethnography at the Cambridge Judge Business School (University of Cambridge). A recurring feature in his work is the experience of being human in (relatively) extreme contexts. His fieldwork has involved extended periods with boat race crews, doctors and nurses at war, adventurers, peace activists, and pedophile hunters.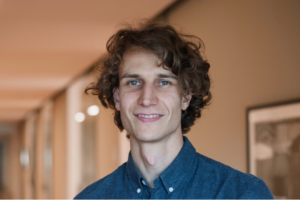 AFFECTIVE ETHNOGRAPHIC INQUIRY IN POST-DISASTER CONTEXTS
Steffen Farny is assistant professor at Leuphana University Luneburg, Germany. He completed his PhD in entrepreneurship at Aalto University, Finland. His principle research interests are entrepreneurship and sustainable development, institutional theory, sociology of emotions, and post-disaster recovery. Steffen is a qualitative-minded researcher and has conducted ethnographic field-work studying entrepreneur-community dynamics after acute shocks including earthquakes, volcano eruptions and hurricanes.